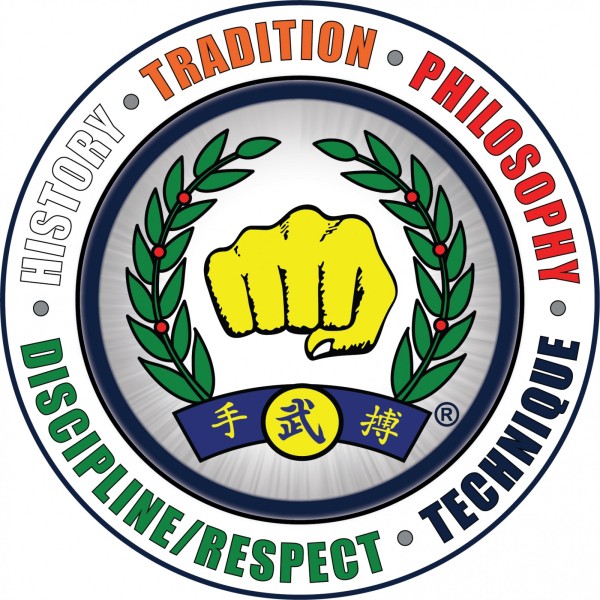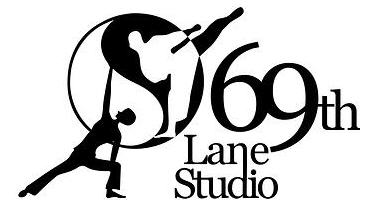 Queens Soo Bahk Do Maspeth Karate at 69th Lane Studio
Enter on 69th Lane!
69-71 Grand Avenue, #54-57A
Maspeth, NY 11378
(718) 424 - 4477
Queens Soo Bahk Do offers free trials for students to learn what martial arts training is like before committing to a month of class.  (No long term contracts here!)  Free trials are usually given as private lessons, so that new students never enter the classes "cold".  New students receive an introduction to some basic exercises so that they can follow along confidently with the rest of the class, and advanced students don't need to slow down to accommodate every new inquiry.  We also have classes especially reserved for beginning and advanced students.  Contact us to schedule a free, no obligation trial lesson!
Maspeth Karate from Queens Soo Bahk Do:
Right in the heart of Maspeth, our Grand Avenue location is easily accessible by neighboring Queens towns of Middle Village, Rego Park, Woodside, Elmhurst, and Ridgewood.  Queens Soo Bahk do members include first-time adults and kids... As well as those with previous experience in Karate, Tang Soo Do, MMA, kickboxing, Taekwondo, and other martial arts.  If you are looking for official Moo Duk Kwan schools, however, Queens Soo Bahk Do is the only New York City location, drawing students from Brooklyn and Manhattan who know the reputation of this traditional Korean style.  Your path to black belt begins with an email or phone call today!