Reading Time:
1
minute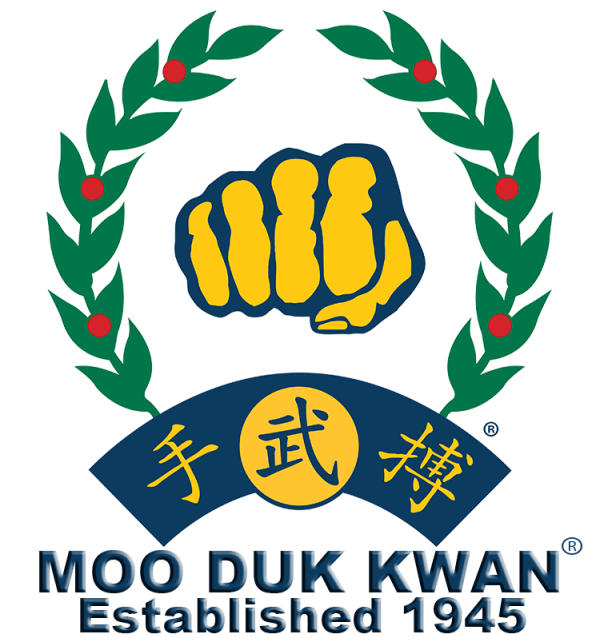 Welcome to Queens Soo Bahk Do, New York City's martial arts school for traditional Soo Bahk Do Moo Duk Kwan.  We offer all levels of Karate for kids and adults. 
We train at 69th Lane Studio, Maspeth Health and Arts Center. Queens Soo Bahk Do members benefit from adult Yoga, Tai Chi, and Pilates at our facilities, as well as family discounts.  Visit 69th Lane Studio now!

To learn more about Queens Soo Bahk Do, click on the menu tabs above, scroll down through our posts below, or contact us today to schedule a free trial lesson!
[custom-facebook-feed]
Many of our students come from Maspeth–or neighboring Queens towns of Middle Village, Woodside,  Ridgewood, Elmhurst, and Rego Park–and are looking for Karate-style martial arts like Taekwondo, Tang Soo Do, or kickboxing.  Those who already know the excellent reputation of Soo Bahk Do Moo Duk Kwan come from all over NYC including Brooklyn, Manhattan, and the Bronx.  When will you start down your path to black belt?
Queens Soo Bahk Do® martial arts classes emphasize traditional values, practial self-defense, and physical fitness.  Adults and children will enjoy challenging themselves in a non-contact environment.  Small classes, quality instruction, and personal connection are the hallmarks of our martial art program.
Latest posts by Queens Soo Bahk Do (see all)